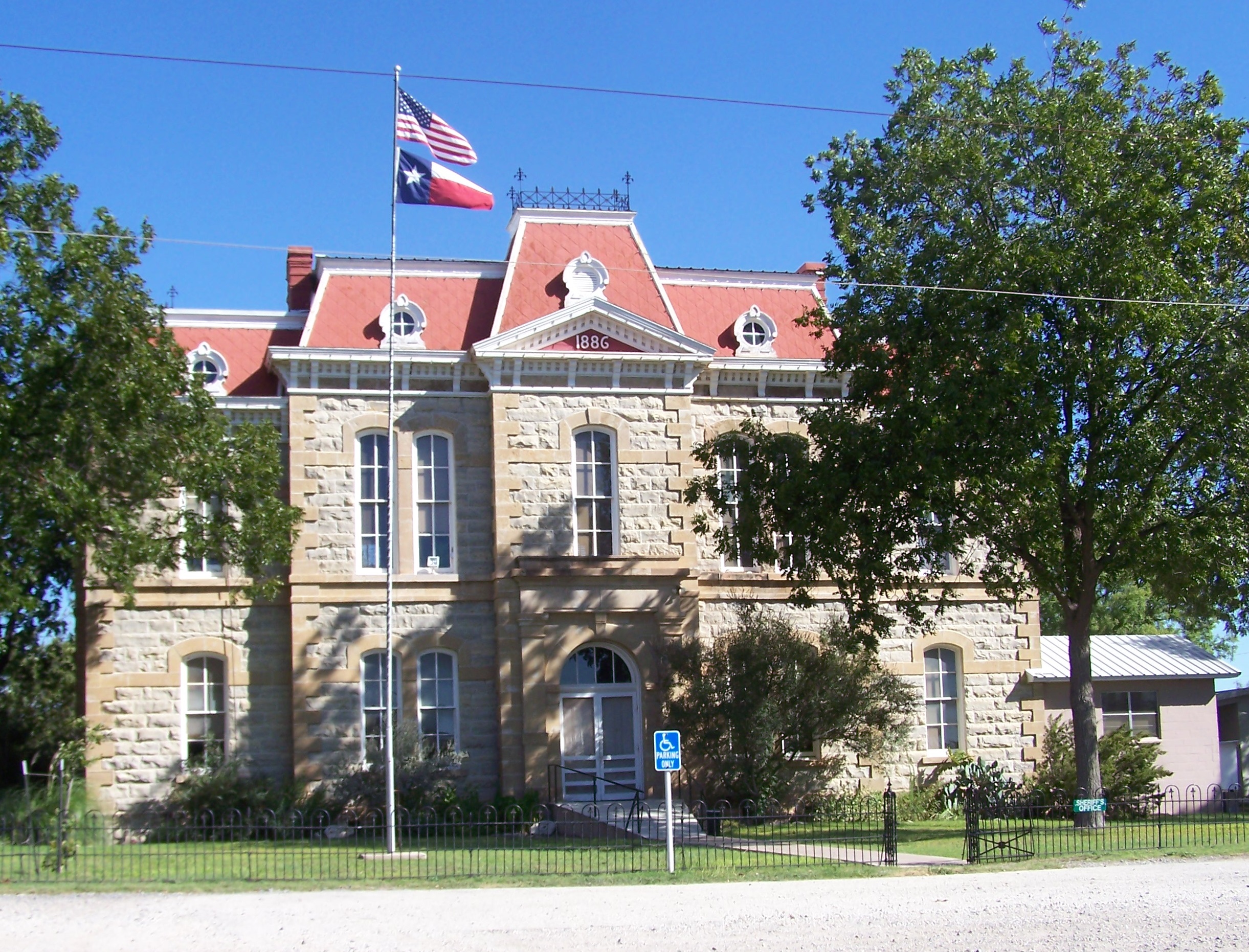 Paint Rock, Texas Courthouse
Paint Rock is a town and the county seat of Concho County, Texas. Population 265. The town has a total area of 1.7 square miles. The towns name come from the Indian Pictographs painted on cliffs overlooking the nearby Concho River. The pictographs cover near half a mile upstream from the town of Paint Rock. Some of the pictures painted on the rocks include animals, human figures and handprints. For more city data you can click on the link.
http://www.city-data.com/city/Paint-Rock-Texas.html
Click below to see properties.